Meet the team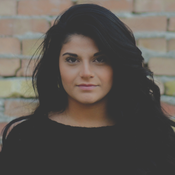 Toni Loforte
Office Manager
Toni has worked in the real estate industry for over 19 years. Toni's main role is to ensure that our clients have a great experience with superior customer service and that every detail is handled.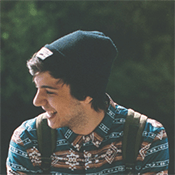 Nicole Axon
Transaction Coordinator
Nicole Axon has cultivated a successful business supporting Top Producing Real Estate Agents. Since 1999 she has managed, marketed, listed & sold, invested, and studied real estate. Her passion is transaction coordination compliance and working with the successful top Agents that value and appreciate her experience.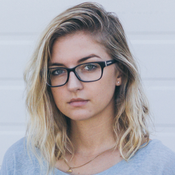 TONYA GARCIA
Account Manager
Lorem ipsum dolor sit amet, consectetur adipiscing elit. Nunc dapibus, eros at accumsan auctor, felis eros condimentum quam, non porttitor est urna vel neque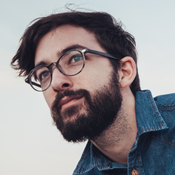 JASON LANE
Business Development
Lorem ipsum dolor sit amet, consectetur adipiscing elit. Nunc dapibus, eros at accumsan auctor, felis eros condimentum quam, non porttitor est urna vel neque